Bike Box Hire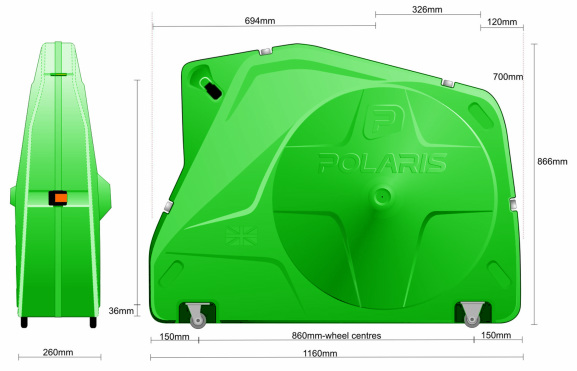 We hire out and sell Polaris Bike Pod Pro bike boxes. The box is of a very sturdy, solid, hardcase construction but is also quite light weight as well; weighing only 10.5 kg / 23.14 lb. The box fits most bikes and sizes from extra-small to extra-large and even bikes with an integrated seat post.

The bikes box is out to hire in a variety of colours for £50 a week.
If you wish to purchase one for yourself, the Bike Pod Pro is £525.


For more information about the bike box purchase or h dire contact us using one of the methods below.
If you have any queries please feel free to contact us or visit us in-store.
Send Enquiry
For more details about the bike box and to view the range of colours etc. visit the Polaris website www.pod-it.co.uk.